Sponsors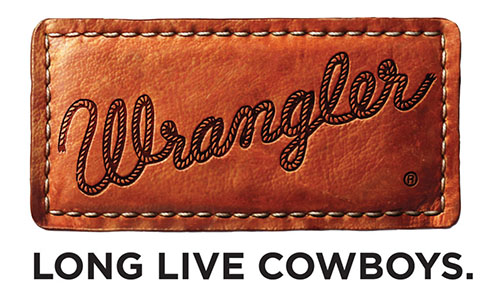 Platinum Sponsors
Gold Buckle Sponsors
Sliver Spur Sponsors
Thank you to our corporate sponsors! They make our weekly rodeos possible!
Become a part of the Tejas Rodeo Company family, and put your name in front of your customers.
For information on becoming a corporate sponsor with Tejas Rodeo Company, you can contact Martin Hinojosa at (210) 422-1206, Vicki Hinojosa at (210) 355-9454, or email corporatesponsor@tejasrodeo.com.