Contestant Info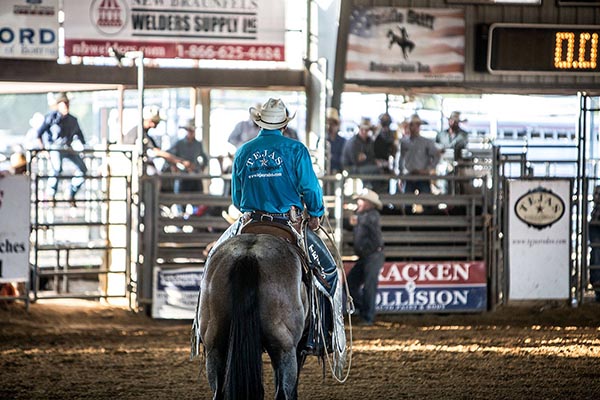 Open Rodeo
Tejas Rodeo Entry Info (March – November)
Bull Riding
Open Team Roping – per person per run (can enter twice)
#10 Team Roping (cap at #6) – per person per run (can enter twice)
Breakaway
Tie Down Open
Tie Down #11 ** (can enter twice)
Mutton Bustin'
Calf Scramble (for 12 and under) Free
Barrel Racing
Cash Only, office fee, walk up fee.

Books close at 6:45PM on Saturday
Call in, Wednesday 7:00PM-9:00PM (830) 980-2226 ext 0

Open Rodeo Contestant Information

To view the Contestant Rules 2019, click here, link opens in a new tab.

NOTE: July 4th rodeo is now a regularly scheduled Saturday Rodeo

REMINDER: Call in is every Wednesday from 7:00PM-9:00PM at (830) 980-2226. Entries called in at any other time will not accepted. You can walk up and enter on Saturday from 5:30PM-6:45PM.
2020
Rodeo Standings – Spring Series
2019
Rodeo Standings – Fall Series
Rodeo Standings – Spring Series