Rodeo & Live Music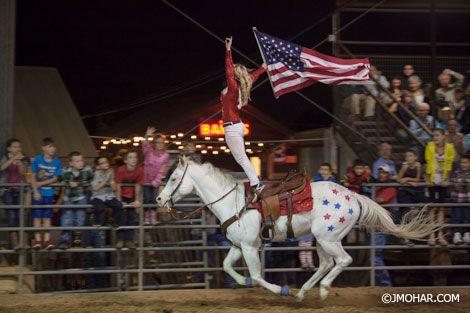 THE GREATEST SHOW ON DIRT
Rodeo Season: Saturday Nights
March 6, 2021 – November 27, 2021

The family-friendly rodeo and live music series starts the first weekend in March and continues each Saturday through the last weekend in November.

*Guests should purchase tickets online ahead of time as we will likely sell out and may not have tickets for sale at the gate.

KNOW BEFORE YOU GO:

➡️ We highly encourage guests to purchase tickets ahead of time in case we sell out. Kids ages 2 and under don't need a ticket.
➡️ Face masks are recommended.
➡️ Please practice social distancing when possible
➡️ Currently, we're not operating Pony Rides, Photo Bull, Mutton Bustin, or a Calf Scramble. We hope these will return soon!
➡️ We will have a live band following the rodeo
➡️No loitering at the bar

Thank you in advance for your patience and understanding as adjust to this ever-evolving Covid environment. As always, thank you for your support and patience as we navigate uncharted territory.
The doors open at 5:00PM. Rodeo starts at 7:30PM.
Admission:
$20.00/adult
$10.00/children ages 3-12
2 and under are free
TICKETS AVAILABLE ONLINE ONLY - Tickets will likely sell out

March 6th Rodeo Tickets
March 13th Rodeo Tickets
March 20th Rodeo Tickets
March 27th Rodeo Tickets
April 3rd Rodeo Tickets
April 10th Rodeo Tickets
April 17th Rodeo Tickets
April 24th Rodeo Tickets
May 1st Rodeo Tickets
May 8th Rodeo Tickets
May15th Rodeo Tickets
May 22nd Rodeo Tickets
May 29th Rodeo Tickets

June-November Rodeo Tickets will be available soon.

The greatest show on dirt every Saturday night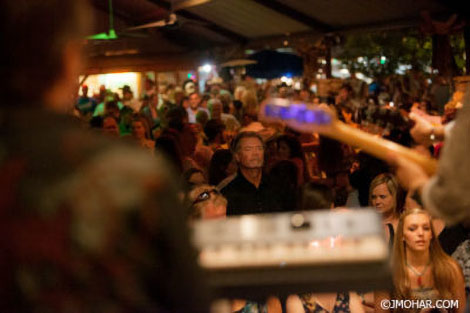 Live Music
Live Music 9:00PM-1:00AM (After the Rodeo)
Included with admission into the rodeo.
Pavilion Bar open from 5:00PM-1:00AM for Saturday Night Rodeos.