Rodeo & Live Music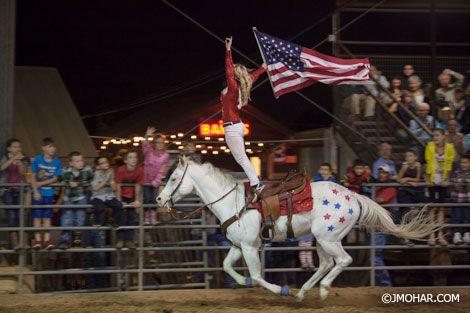 THE GREATEST SHOW ON DIRT
Rodeo Season: Saturday Nights
March 6, 2021 – November 27, 2021

The family-friendly rodeo and live music series starts the first weekend in March and continues each Saturday through the last weekend in November.

*Guests should purchase tickets online ahead of time as we will likely sell out and may not have tickets for sale at the gate.

KNOW BEFORE YOU GO:

➡️ Please purchase tickets in advance. We will sell out. Kids ages 2 and under don't need a ticket.
➡️ Face masks are recommended
➡️ Plexi glass has been installed at concession areas
➡️ Hand sanitizing stations can be found throughout the rodeo grounds
➡️ Please practice social distancing when possible
➡️ Currently, we're not operating Pony Rides, Photo Bull, Mutton Bustin, or a Calf Scramble. We hope these will return soon!

Thank you in advance for your patience and understanding as weadjust to this ever-evolving Covid environment. As always, thank you for your support and patience as we navigate uncharted territory.
The doors open at 5:00PM. Rodeo starts at 7:30PM.
Admission:
$20.00/adult
$10.00/children ages 3-12
2 and under are free
TICKETS AVAILABLE ONLINE ONLY - Tickets will likely sell out

March 20th Rodeo Tickets - SOLD OUT
March 27th Rodeo Tickets - SOLD OUT
April 3rd Rodeo Tickets - SOLD OUT
April 10th Rodeo Tickets - SOLD OUT
April 17th Rodeo Tickets
April 24th Rodeo Tickets
May 1st Rodeo Tickets
May 8th Rodeo Tickets
May15th Rodeo Tickets
May 22nd Rodeo Tickets
May 29th Rodeo Tickets

June-November Rodeo Tickets will be available soon.

The greatest show on dirt every Saturday night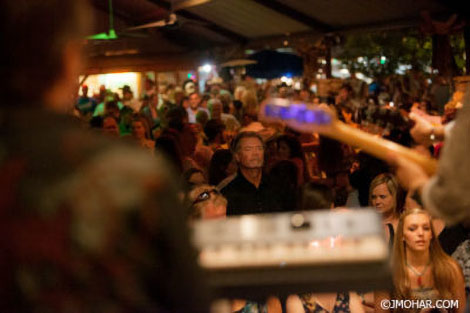 Live Music
Live Music 9:00PM-1:00AM (After the Rodeo)
Included with admission into the rodeo.
Pavilion Bar open from 5:00PM-1:00AM for Saturday Night Rodeos.